We can create a unique gaming joystick just for you.
We can personalize the joystick by printing your design artwork on the joystick panel.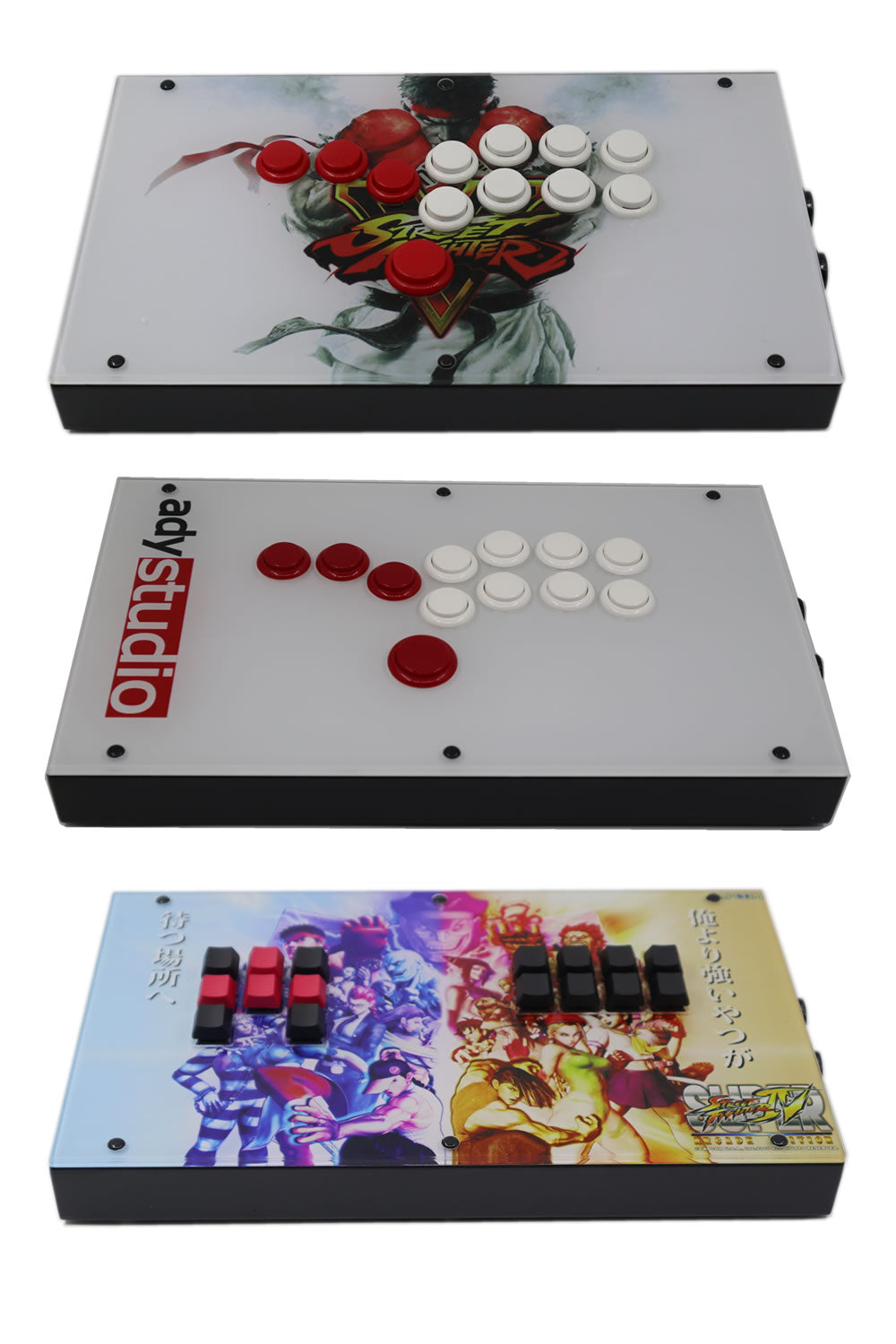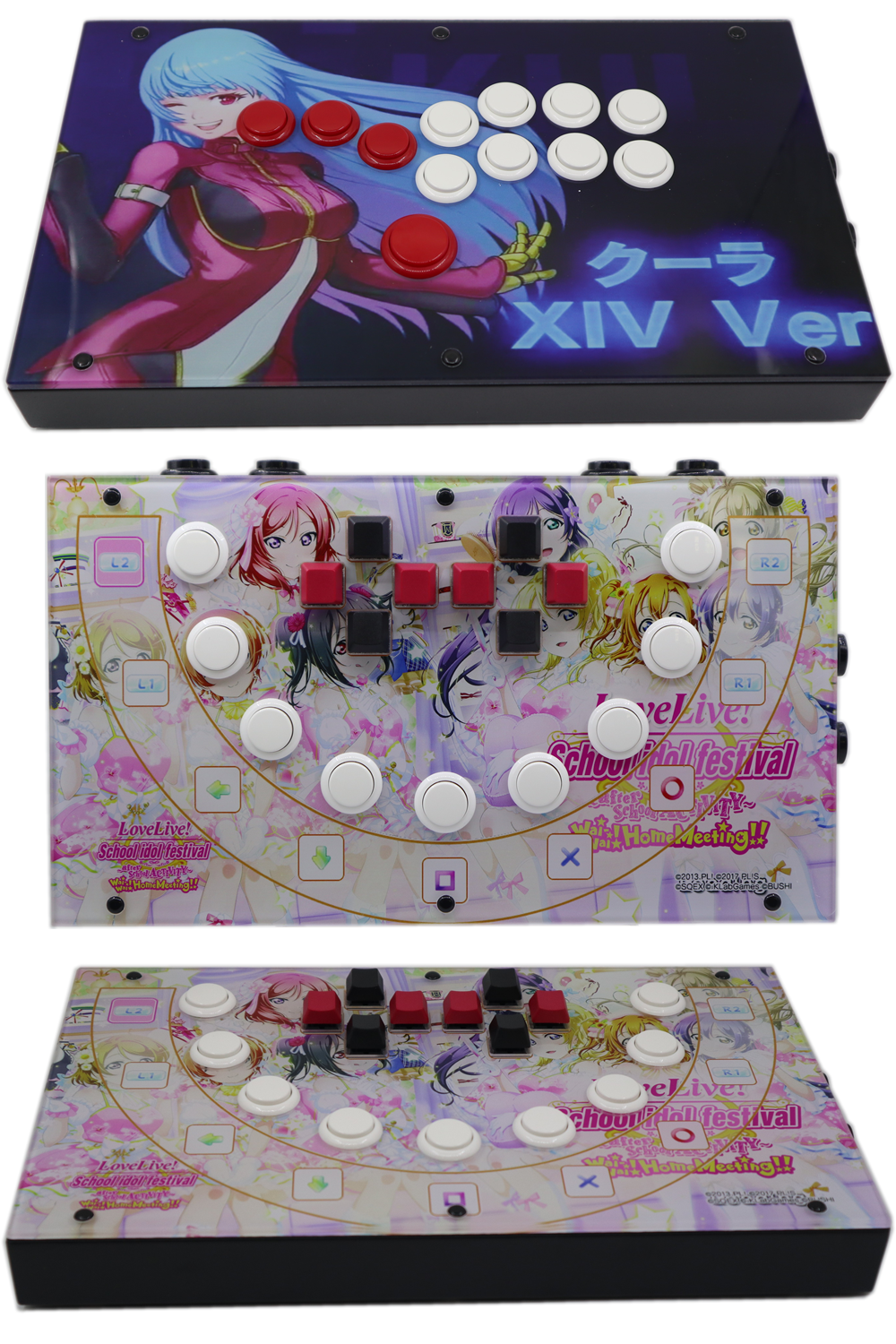 We can also customize the button layout based on your needs. It will become a powerful weapon in your game play.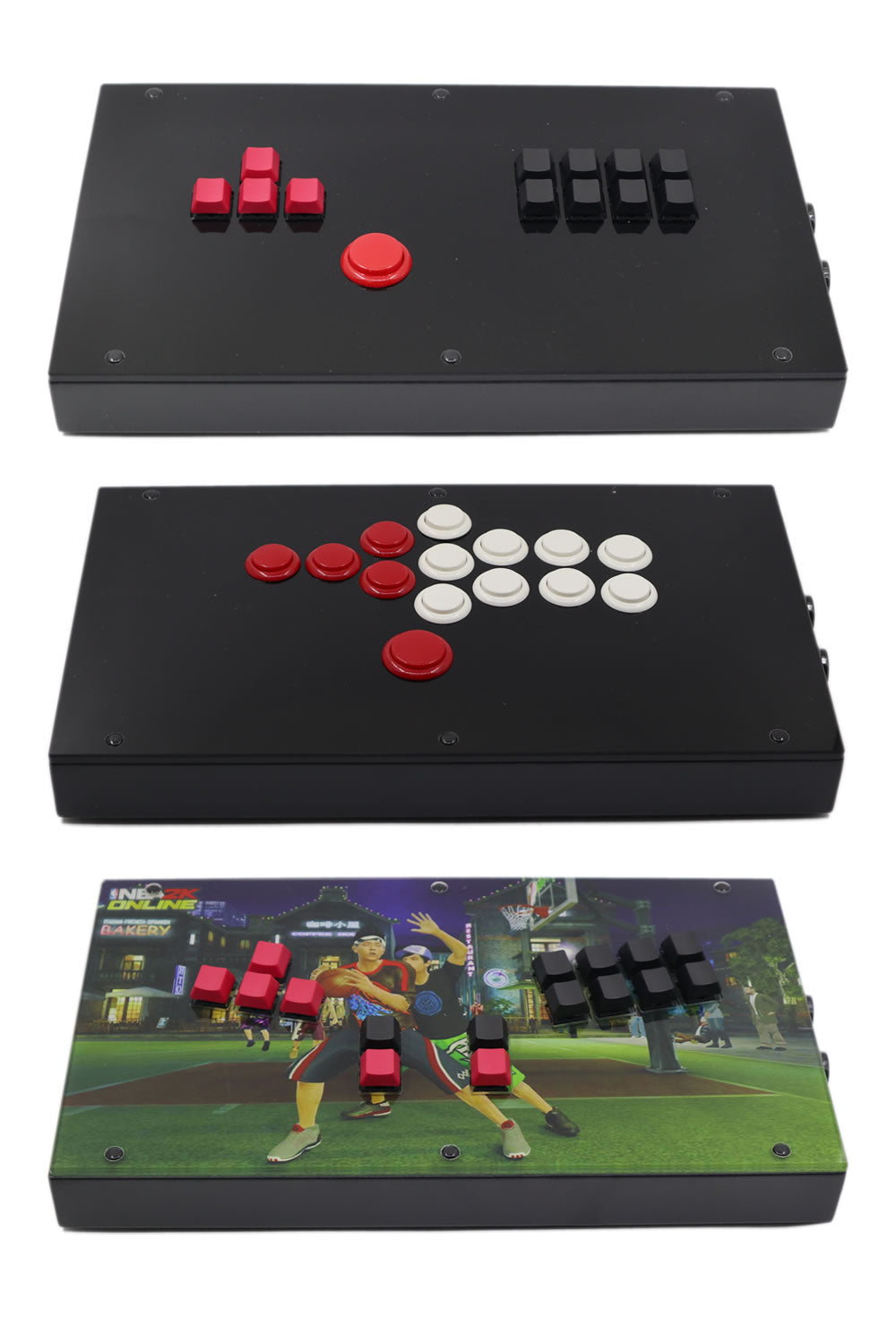 And more in-depth controller function customization, chip-level development for your needs.
Please contact us and tell us your needs.